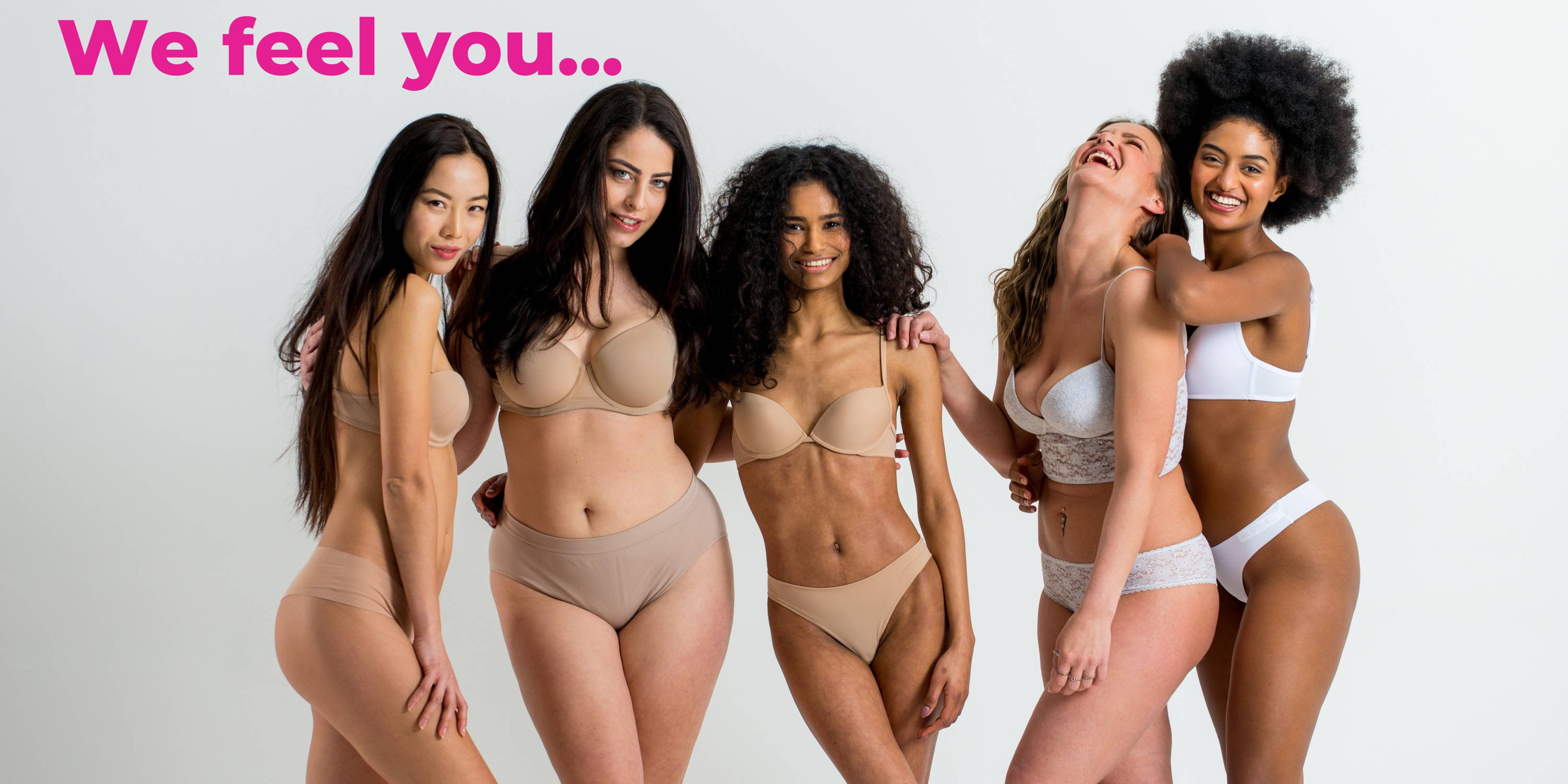 Luvas is a woman led organization, so we understand how tough that time of the month can be. We put your comfort and wellbeing first. Here at Luvas, we believe nothing should hinder a women's lifestyle, especially not her period. This belief has inspired our products and our mission to provide a safe, all-natural solution to menstrual pain.
Natural menstrual pain relief made simple, for your busy life.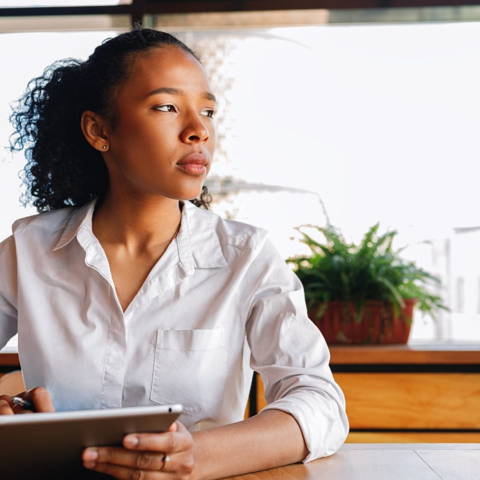 Luvas founder, Naomi has struggled with severe menstrual pain since an adolescent. Luvas was inspired due to her dissatisfaction of traditional menstrual pain relief products.
Naomi embarked on a mission to create a menstrual pain relief device free from multiple wires and patches that restrict movement. She wanted women to feel comfortable whether being active or curled up in bed on while on their period.
Being on your period involves much more than just bleeding for a few days. The pain so many of us experience affects our concentration, work or school. self-esteem, and relationships. Although we may go through these experiences alone, We are here to remind all women that we are in this together.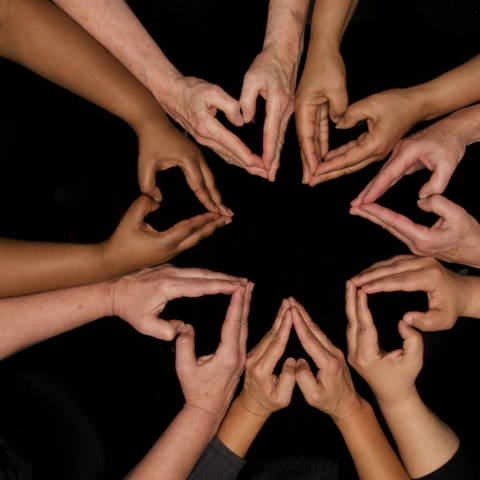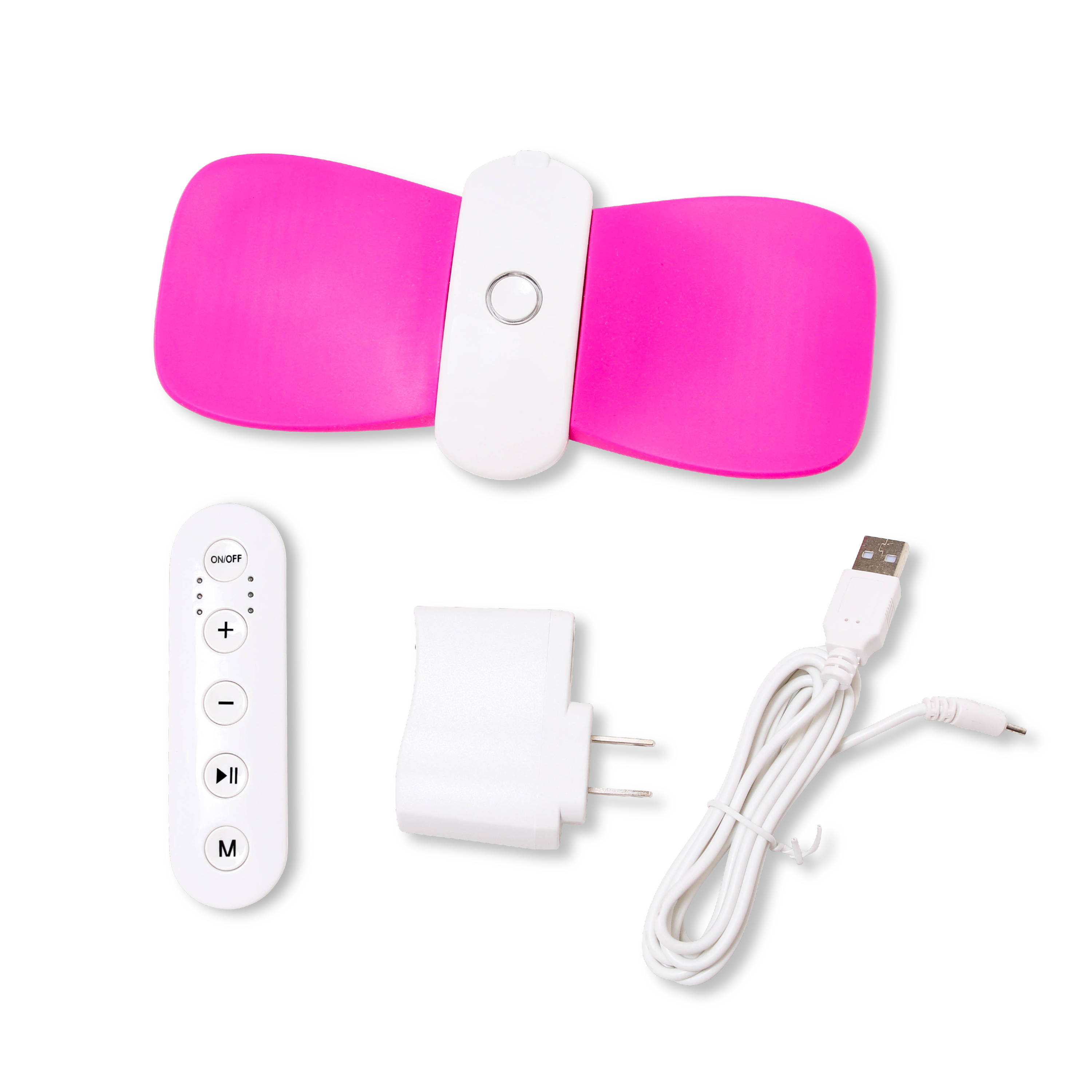 Luvas was created for all women-for all levels of pain from mildly annoying cramps to severe cramps. Luvas has you covered. The wireless design gives you the flexibility to use it anywhere, anytime.